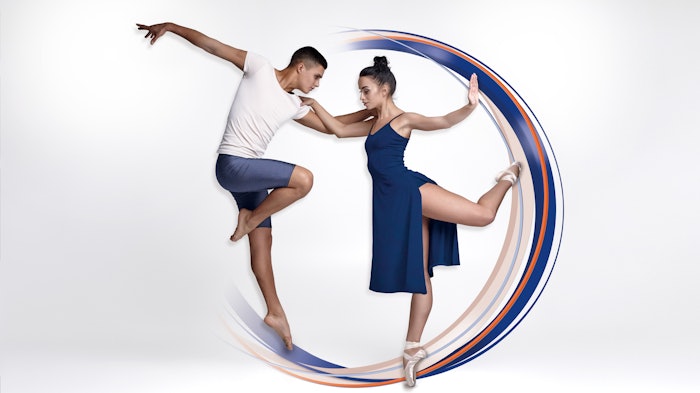 Symrise has launched SymDiol 68 green (INCI: 1,2-Hexanediol (and) Caprylyl Glycol), a combination of Hydrolite 8 green (INCI: Caprylyl Glycol) and Hydrolite 6 green (INCI: 1,2-Hexanediol), forming a multifunctional cosmetic ingredient.
Related: Symrise Simplifies Formulas with Castor Bean-derived Hydrolite 7 Green
As a green version of SymDiol 68, the mixture moisturizes the skin, stabilizes emulsions, works with the microbiome, is suitable for normal and sensitive skin and improves product protection. The ingredient reportedly works well with all formulation types and supports green labels. 
The mixture is water soluble, cold processable and offers clear, colorless and nearly odorless characteristics, according to Symrise.
Balint Koroskenyi, Ph.D., senior global product manager at Symrise, commented: "We strive to continue producing innovative green ingredients for our modern product protection portfolio. With the green variants of caprylyl glycol and 1,2-hexanediol, we can replace the components of the very successful synergistic mixture SymDiol 68. We are now offering customers a 100% green version."