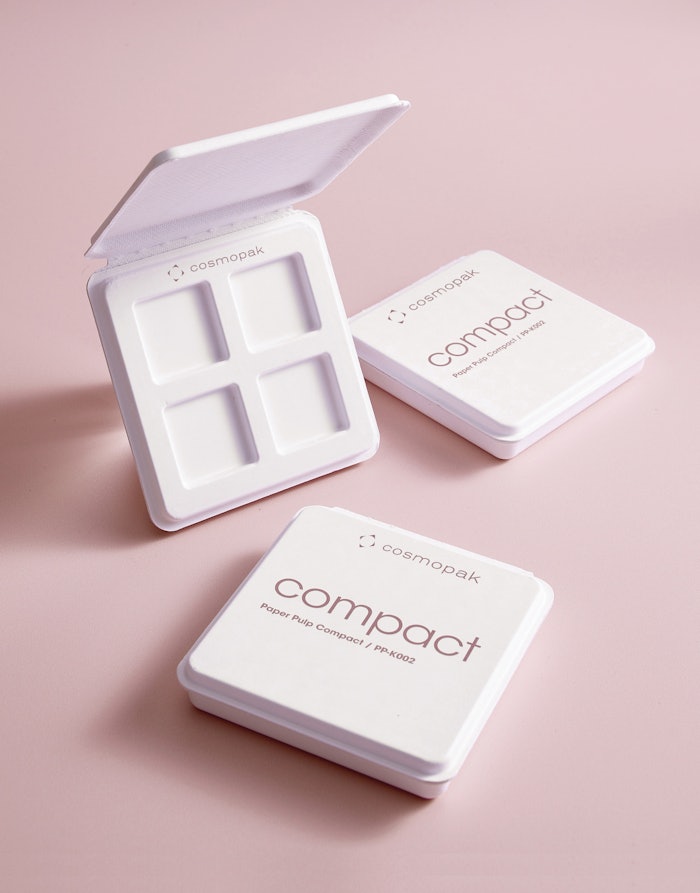 Sustainable packaging continues to gain ground as a purchasing driver. According to new data from ESW, 46% of health and beauty consumers across 16 countries consider options for environmentally friendly packaging when making purchases, while 63% have sought out products in sustainable packaging. Among top demands are options for less packaging and green delivery, including offsets and electric vehicle shipping.
Elsewhere, Trivium Packaging's "2023 Buying Green Report" found that 82% of respondents overall would be willing to pay more for sustainable packaging across all categories, a gain of 8 points over the last 2 years. That number rises to 90% among respondents ages 18-24. Furthermore, 63% of consumers are now less likely to buy products with packaging that is harmful to the environment, per the report, while 71% already use reusable and refillable formats.
That said, there are hurdles to better packaging practices on the consumer end. Per the report, 46% of consumers say the biggest barrier to purchase was unclear labeling on packaging. This confusion can extend to the post-purchase phase, as consumers puzzle over the recyclability of various components, formats and materials.
For the full article, check out Global Cosmetic Industry's June 2023 digital magazine