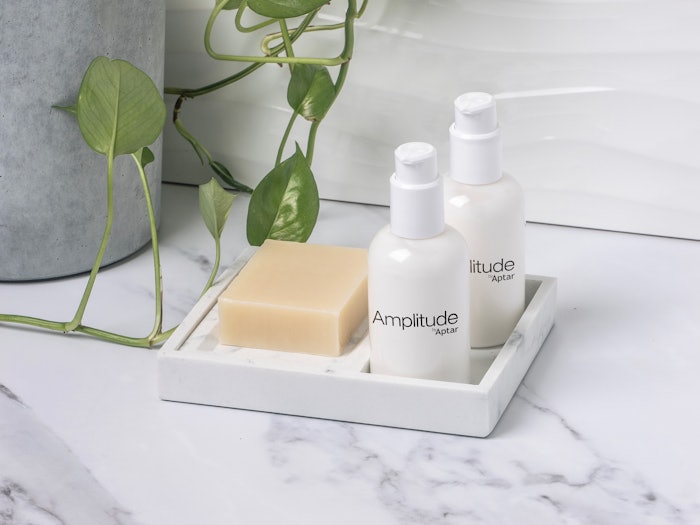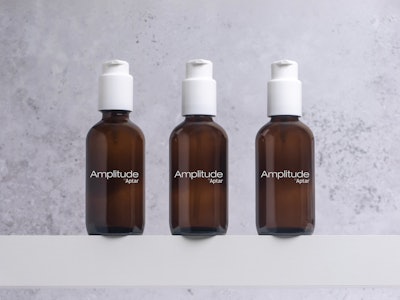 Aptar Beauty has launched Amplitude, a premium 24 mm treatment pump with a 250 mcl or 500 mcl dosage, offering a more generous dosage for treatment products with added skin care benefits, including body, facial, sun and hair care.
Amplitude's design features twist-to-lock soft actuation for an enhanced consumer experience. The lock also precludes the need for an overcap.
The pumps are produced in Eatontown, New Jersey, allowing Aptar Beauty to offer North American clients optimal lead times in responding to market demand. The site is reportedly equipped for high-volume production runs of the Amplitude dispensing system.
Laura Estebanez, president of Aptar Beauty North America, said, "Premium brands in North America have long needed a regional solution for their treatment products. With Amplitude, we are offering a locally produced dispensing solution for a fast time to market. Its high-end aesthetics are aligned with prestige products, designed for an elevated look-and-feel."