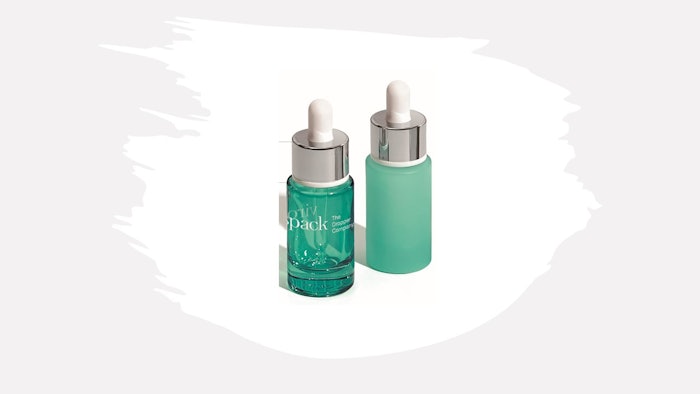 Investindustrial has acquired 51% of beauty dropper manufacturer Virospack.
Virospack's annual sales total about €60 million, with products distributed to more than 20 countries across four continents.
The manufacturer is currently undertaking a further expansion to increase its manufacturing area by more than 50% over the next three years.
Virospack is the second investment from the Growth III fund, focused on majority buyouts of lower mid-market companies
Andrea C. Bonomi, chairman of the Industrial Advisory Board at Investindustrial, said, "Virospack is unquestionably a market leader, renowned for the quality of its products and the strength of its relationships with its highly regarded global leading cosmetics clients. We have been impressed by the team and its operations and are excited about Virospack's growth potential in the coming years. We are really looking forward to working with the Rodriguez family and the wider management team to continue Virospack's growth."
Vicens Rodriguez, executive chairman of Virospack, added, "I am extremely proud of the three generations of the Rodriguez family who originally founded Virospack in the 1950s and have subsequently continued to run the business and everything that our best-in-class team has achieved. I am delighted to partner with Investindustrial who is investing in our business to create further opportunities for expansion and to provide the right level of support to help us achieve further growth. Investindustrial has an excellent reputation for its stewardship and its ability to help companies scale and internationalize, and I am excited about working with them."