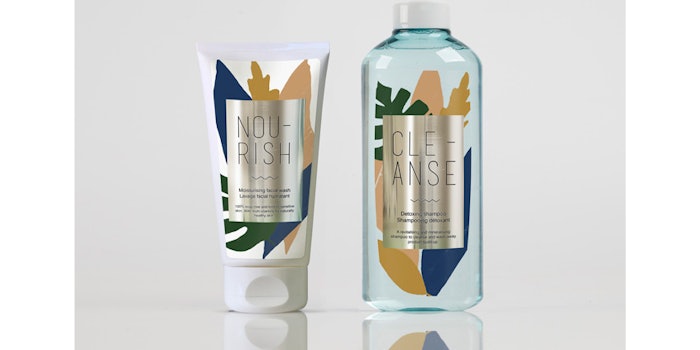 Innovia Films has launched new offerings to their Biaxially Oriented Polypropylene (BOPP) squeezable Rayoface label facestock range.
The Details
The two new films, CZFA51 and WZFA51, are clear and white films respectively; 
The company explains that these new films offer environmental benefits due to a decrease in both packaging and label material weight;
The films can offer brands the "no-label" look applications and gloss for shelf appeal; and
Labels produced from these films reportedly maintain their consistency and quality throughout the life of the container on which they are applied.
Richard Southward, global product manager of labels at Innovia Films states, "We have researched the benefits that can be gained by switching from PE85 and they are substantial.  As our films are thinner, the printer will get more square meters per reel, which means more printed labels per reel and increased up-time on press. It reduces the number of reels required by up to 60%, effectively decreasing the number of pallets and the storage space required by half. This results in less packaging and reel handling costs. The reduction in label material weight means that transport and logistics carbon footprint can be reduced by up to 45%. We believe this is an excellent opportunity to save time and money."