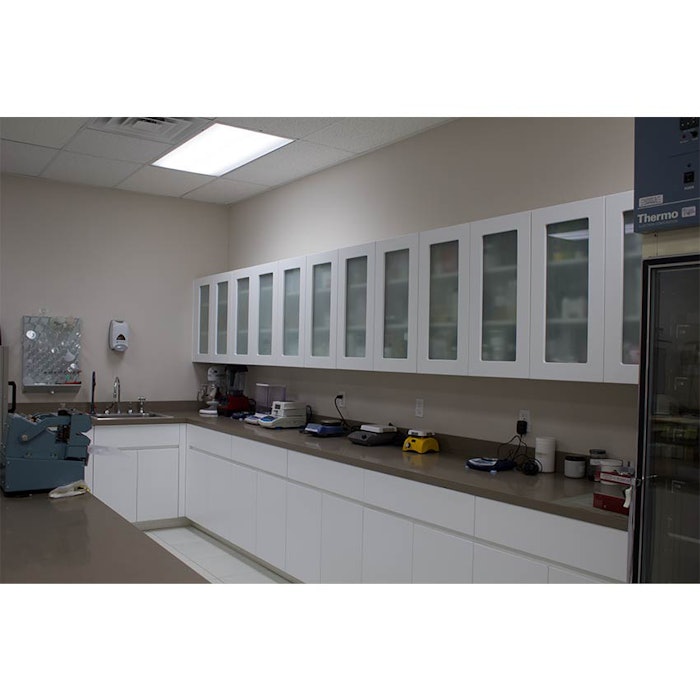 Cosmoprof North America 2017 hosted 1,278 exhibitors and more than 36,000 visitors. This year, the event enhanced its focus on emerging brands in the consumer and professional space, multicultural beauty as well as a significant focus on 49 "green brands."
What's next: • Belleza y Salud Bogota, September 27-29, 2017 • Cosmoprof/Cosmopack Asia, November 14-16, 2017/November 15-17, 2017 • Cosmoprof Bologna, March 15-18, 2018 • Cosmoprof North America, July 29-31, 2018 • Cosmoprof Mumbai, September 10-11, 2018 • July 29th through 31st, 2018.
As of June 2017, Identipak is officially a USDA Organic facility. The company continues to service to the conventional beauty industry, but now has certified areas within its facility to provide sampling services to natural and organic brands.
In today's environment of omnichannel strategies, direct-to-consumer upstarts and popular sampling programs like Birchbox, sample packaging is more important than ever. During Cosmoprof North America, Identipak exhibited a range of enhanced options, including die cut sample packs that can be designed to closely mimic the form of the product, as well as packettes with see-through windows that show off the product inside.
The company also displayed its new high gloss finishes and tandem multi-step regimen sample packettes. Identipak is able to fill packettes with everything from powders to ingestible tablets. And, in order to address consumers' demands for larger sample sizes, it now offers mini sample bottles and vials that provide multi-use experiences.