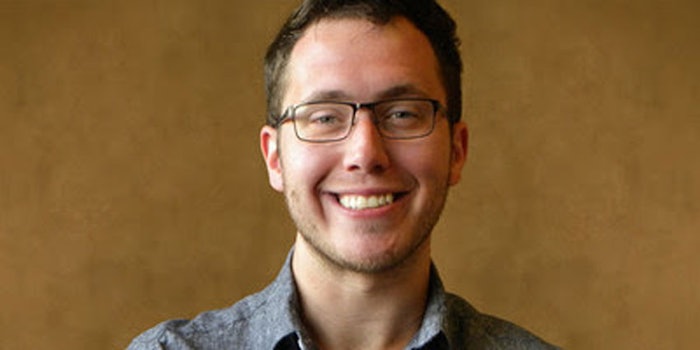 Collin Akemann has been named industrial designer for TricorBraun Design & Engineering Group. 
Akemann's responsibilities will include designing and developing custom rigid packaging solutions for the company's consumer packaged goods (CPG) brand owners. He will work with clients to understand their needs and take the gathered information to better design packaging concepts. 
He brings with him product design experience from the retail, hospitality, entertainment, gaming and CPG industries. 
Akemann was quoted saying, "I've always been interested in the arts, and I find this opportunity at TricorBraun to be a fascinating mix of art and engineering. I am energized to work with our customers every day to help turn their consumer and product needs into creative packaging designs."
Samantha Juna, industrial design manager at TricorBraun, added, "In addition to his strong sense of aesthetics and form development - which is crucial for an industrial designer - Collin brings a tremendous amount of positive energy to the table. He is passionate about the design process, and that attitude carries over into how he engages with our customers and interacts with our team. I'm excited to see Collin grow into his new role."
Akemann will be based in Oak Brook, IL, and will report to Juna.