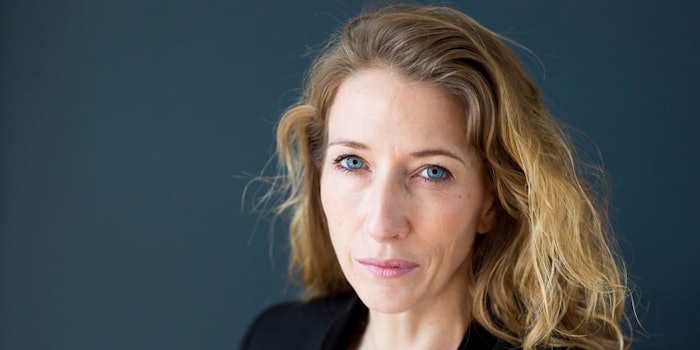 Ludovic Anceau has been named the new managing director of PSB Industries' Luxury and Beauty division, Texen. 
His responsibilities in this new role will include taking leadership of the division's management. He brings with him experience in sales development and growth strategies. His previous work experience includes roles with Ileos, Albea and Arcade Beauty. 
In addition to Anceau's new position, Emilie Bleton has been nominated as director of marketing and innovation at Texen. According to the company, her responsibilities will include utilizing "a new innovative dynamism within the group, close to consumers' needs and the issues faced by beauty brands, notably by using the strengths of the TexenLab."
Bleton has 15 years' experience in the home decoration industry and previously held a position with Tetra Pak.