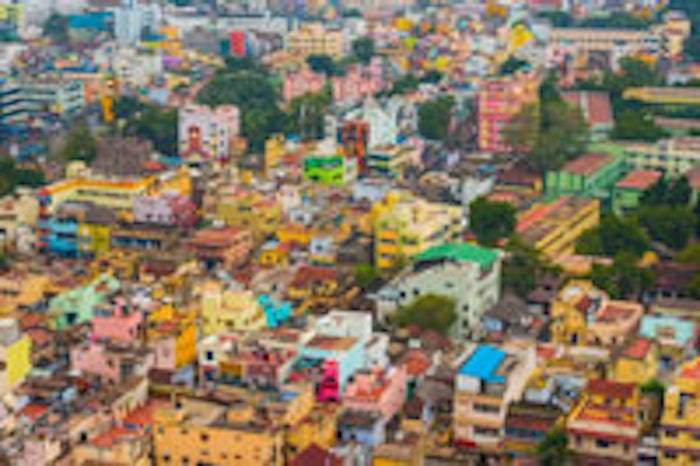 Amcor has acquired Packaging India Private Limited (PIPL)Essel Propack, a specialty packaging company, for INR 1,650 million (US$ 26.4 million), in order to capitalize on the growing market in India.
PIPL has three plants located in the North and South of India and produces flexible packaging products predominately for the food and personal care markets. The business serves multinational and local customers and generates annual sales of approximately INR 2,500 million (US$ 40.0 million).
India was one of the best performing emerging markets for beauty and personal care in 2014.
Amcor currently has four flexible packaging plants across the North and West of India. The acquisition of PIPL expands Amcor's footprint into Southern India, increases the local talent pool and adds to the existing blown film and cylinder making capabilities.