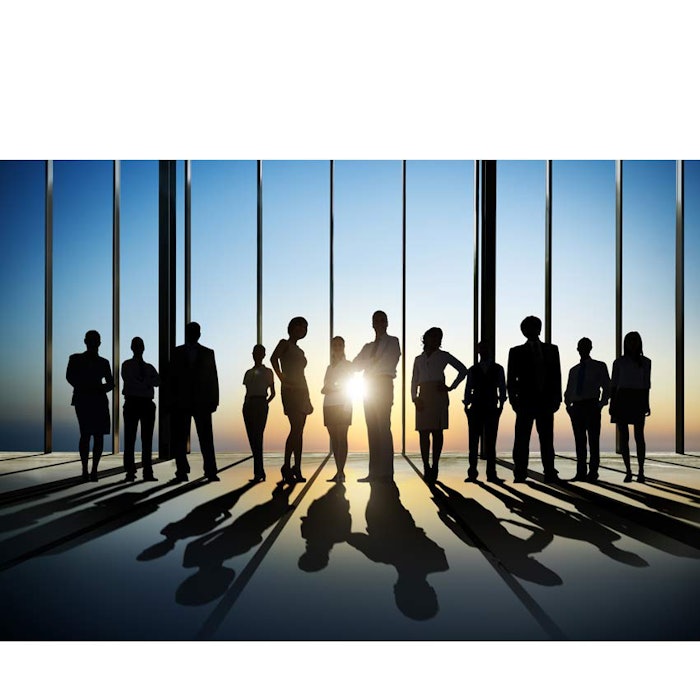 Sonoco has announced several interrelated senior management changes within its industrial business segments, marked by a change in status of John Colyer, the senior vice president of global industrial products and protective solutions.
Colyer is relinquishing his operations leadership to focus on treating a health issue. He will continue to work on special projects for the company, reporting to Jack Sanders, president and chief executive officer. As a result of Colyer's change in status, Sanders is announcing several leadership changes, effective immediately, focused on streamlining Sonoco's existing organizational structure.
Rodger Fuller, group vice president, is assuming responsibilities for the Industrial businesses in the Americas, including Tubes and Cores, Paper, Adhesives and Recycling in North America and South America, reporting to Sanders. Fuller most recently served as vice president, Global Primary Materials Group and has 30 years of experience at Sonoco, including leadership positions in the company's global Industrial and Consumer Packaging segments.
Howard Coker, group vice president, is assuming responsibility for Sonoco's Industrial businesses for Rest of World (ROW), while continuing his leadership of Global Rigid Paper and Closures, reporting to Sanders. Most recently vice president of Global Rigid Paper and Closures, Coker joined Sonoco in 1985 and has held a number of international sales, manufacturing and management positions in the company's Consumer and Industrial businesses.
Reporting to Coker is Adam Wood, vice president, who is assuming operational leadership for the ROW Industrial businesses, including Paper, Tubes and Cores in Europe, Asia and Australia/New Zealand.
Rob Tiede, senior vice president, will continue to lead the company's Consumer Packaging and Display and Packaging business and is assuming additional responsibility for Protective Solutions and Reels. Serving as senior vice president of Global Consumer Packaging and Services since 2012, Tiede continues reporting to Sanders. He joined Sonoco as division vice president and general manager of the Company's Packaging Services business with the 2004 acquisition of CorrFlex Graphics' point-of-purchase merchandising display and supply chain management business and has held increasingly responsible roles at the company since then.
Vicki Arthur, vice president, Global Protective Solutions, is reporting to Tiede and continues to lead the growth and optimization of the Protective Solutions business while also serving as a member of the executive committee.
Also reporting to Tiede is Jeff Stafford, division vice president and general manager, Reels.