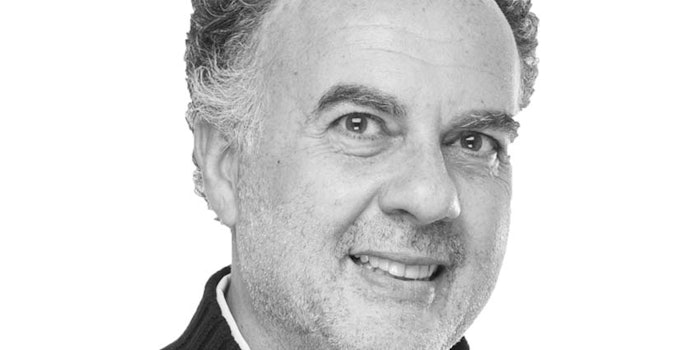 Packaging and brand gurus: It's time to mark your calendars. The Pratt Institute Art of Packaging Award Gala has a new date and will honor Jean Madar, Chairman and CEO of Interparfums.
The event is now scheduled for June 21, 2016 at The University Club in New York City.
Check out last year's coverage of the awards in GCI. 
Brands in the InterParfums portfolio include Abercrombie & Fitch, Agent Provocateur, Anna Sui, Balmain, Banana Republic, Bebe, Boucheron, Coach, Dunhill, Hollister, Jimmy Choo, Karl Lager, Lanvin, Montblanc, Oscar de la Renta, Paul Smith, Repetto, Rochas, Shanghai Tang, ST Dupont, and Van Cleef + Arpels.
The gala benefits the Marc Rosen Scholarship and Education Fund for Packaging by Design at Pratt Institute. Tickets are available by contacting: KX Associates, 212-925-2507, [email protected].