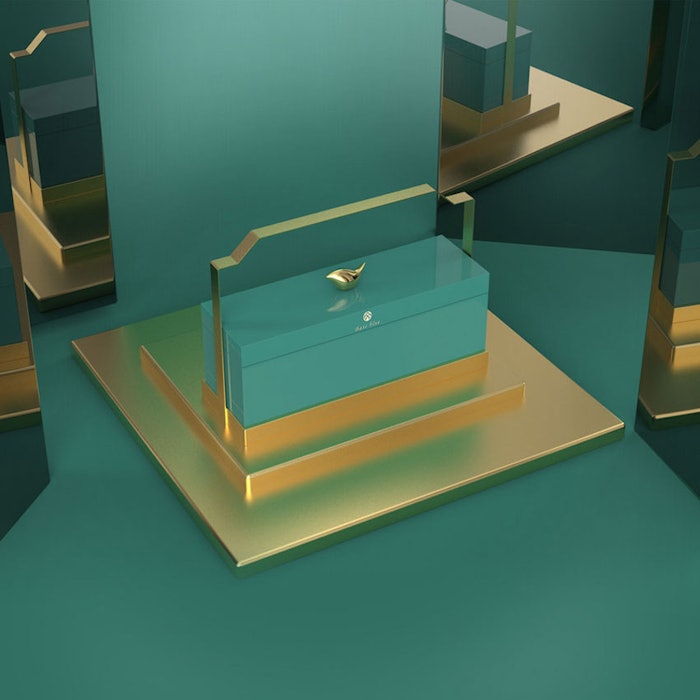 Baseblue Cosmetics has launched its All About Hue Blush Brush made with Chinese porcelain. 
The brush features a gold-infused handle that has been hand-crafted with custom paint by local artisans. 
According to Baseblue Cosmetics, the brush can be used with wet or dry products, including bronzers, powder blush, highlighters, contour color and blush pigment. The brush can also be used with powders to set liquid, cream or tinted balm foundation. 
The limited-edition brush retails for $99.98