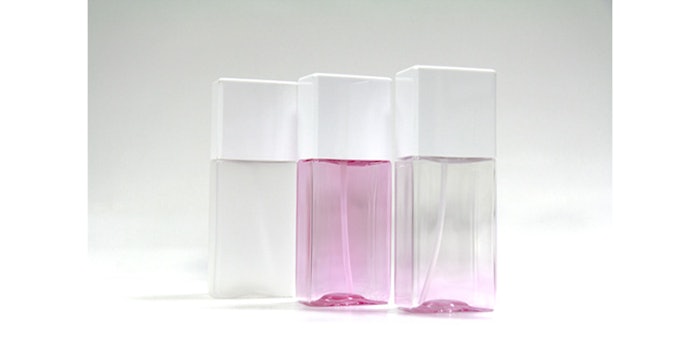 Packaging supplier EpoPack has launched its e-commerce packaging TL series.
According to EpoPack, the TL series features a rectangular PET heavy wall bottle that is available in 200 ml. The item can reportedly by paired with a sprayer or treatment pump and can be customized by printing, hot stamping, spray color or injection color.
The rectangular design of the bottle is meant to be modern, clean and save space.
In addition, the TL series' PET material is recyclable with international recycle code number 1.
EpoPack stated, "What we have learned from our customers during this pandemic is that brands are now preparing for this kind of global event with a six- to nine-months forecast in stock … They also rely heavily on the supplier to be very flexible in order to support small and large quantities in a very short time."