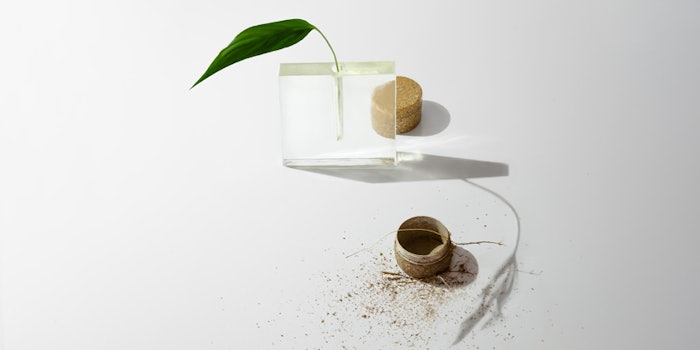 Sulapac has launched Sulapac Barrier packaging for water-based cosmetics, which biodegrades without leaving permanent microplastics behind, per the company.
Related: Quadpack and Sulapac Partnership Offers Sustainable Packaging, Quadpack Introduces Eco-warrior
Sulapac has also announced a new flexible material designed for thin-walled jars with impact strength. It has low carbon footprint, featuring climate-conscious raw materials and cost-efficient, high-volume manufacturing. 
Sulapac Barrier helps the company's partners at Quadpack provide a portfolio of different sized jars for both oil- and water-based cosmetics. 
Suvi Haimi, Ph.D., CEO and co-founder of Sulapac, said, "I'm excited that we managed to create a sustainable barrier that is suitable for water-based products! We are pleased to offer a real game-changer to our customers together with the industry leaders like our preferred partner for cosmetics, Quadpack."
Pierre-Antoine Henry, head of categories at Quadpack, said, "The new barrier developed by Sulapac allows us to continue to offer sustainable innovations that meet and exceed market demands. From new capacities to cutting-edge technical solutions, Quadpack is happy to provide an ever-growing product range in Sulapac material to all beauty brands."