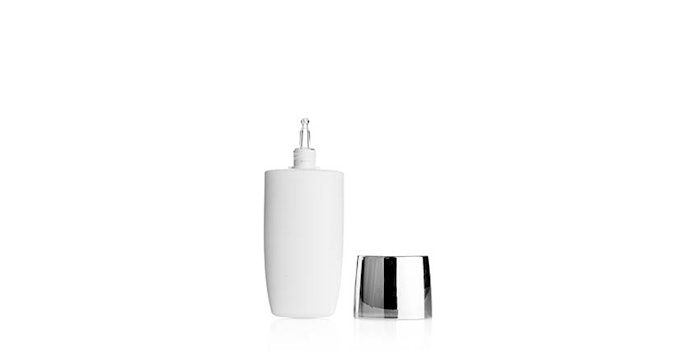 Dropper or tottle? Yonwoo's Drottle delivers both. Distributed in Europe, Australia and New Zealand by Quadpack, and PKG in the United States, the Drottle features a dropper pipette—designed for serums, special treatments and liquid foundations—combined with a tottle.
The pipette affords precise dosage, making it ideal for high-value treatment, and the tottle's shape is easily customizable with round, oval, square and rectangular options. To use, simply open, squeeze and apply.
Drottle comes in 30 ml and 50 ml capacities and compliments Quadpack's range of bottle, tube and ampoule droppers.