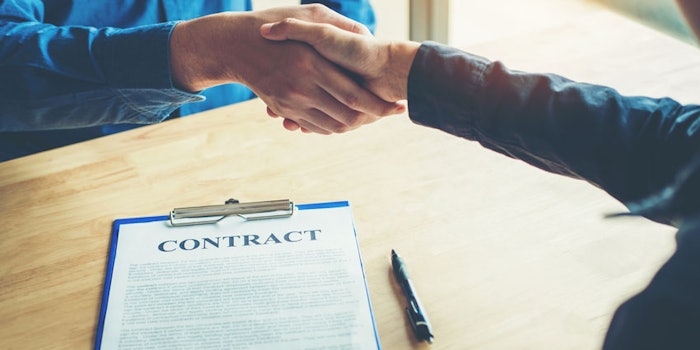 Stirling Square Capital Partners has entered into exclusive negotiations with funds managed by Oaktree Capital Management, L.P.  to acquire the latter's entire stake in the Verescence. 
According to Verescence, the proposed transaction will be submitted to the relevant workers' council and will be subject to competition and other regulatory approvals.
Thomas Riou, CEO of Verescencs, said, "We are grateful to Oaktree for their support in helping us develop the business and accelerate the company's growth. The potential arrival of Stirling Square Capital Partners as new shareholder is in line with our strategy, in particular supporting us in the implementation of our transformation and investment plan and enabling exciting new growth opportunities going forward. We are convinced that this transaction would greatly benefit our employees in France and across the globe, as well as our customers and partners."