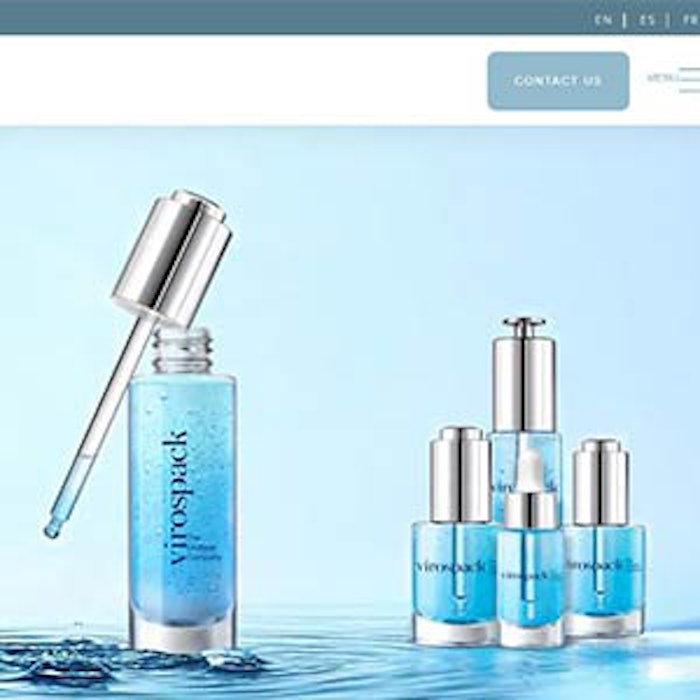 Virospack has launched an updated website.
The website aims to be more intuitive for brands, highlighting the company's values, catalogue and services. Visitors can:
Discover the company's catalogue of standard references
See its variety of decoration techniques
Learn more about its background in packaging for cosmetics
Check out the new Virospack production unit
Designed internally, all content, design, photography and even models are from the internal Virospack team. For more information, visit www.virospack.com.