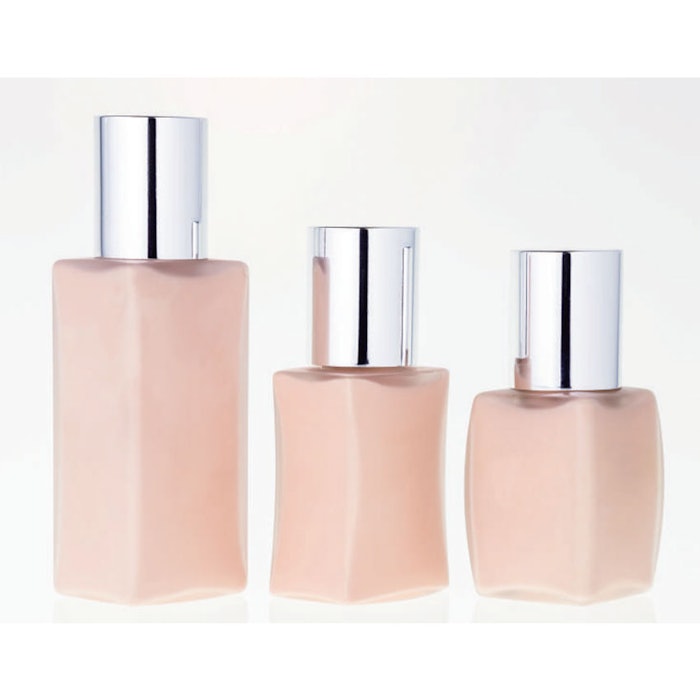 At LuxePack New York, to be held May 15-17, 2019, at the Javits Center, EpoPack will present The Look Book to event attendees. 
According to EpoPack, The Look Book is a special-edition catalog meant to showcase different styles and looks for brands' packaging. 
The company explained, "The Look Book is standing out from traditional catalogs that only present the white and standard items, it is colorful and stylish. The images in The Look Book are the top-rated popular items. The Look Book is a great tool to show buyers different styles and looks that they can achieve by using our products and services. It is ideal for a buyer who is looking for inspirations and new looks. "
EpoPack will be located at booth C35 at LuxePack New York. 
The online version of The Look Book can be found here.