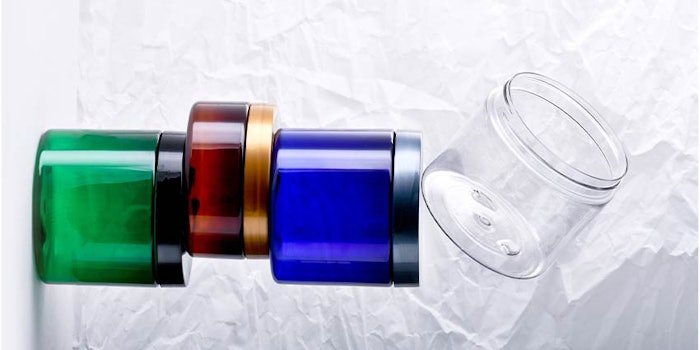 Pretium Packaging (Pretium) and Olcott Plastics, Inc. (Olcott), are joining forces via acquisition.
By acquiring Olcott, Pretium bolsters its injection molding and personal care and beauty offerings; Pretium brings blow molded containers and a national customer footprint to Olcott. Olcott's existing employees and management will be retained.
Based out of St. Charles, Illinois, Olcott specializes in injection molding and decorating of single and double wall polypropylene (PP) jars, "seamless" PET jars as well as injection molding and lining of PP closures. It primarily serves beauty and healthcare companies.
The acquisition is sponsored by Genstar Capital.
"We are pleased to welcome co-owners Joseph M. Brodner and John Brodner, and the Olcott employees, to the Pretium organization," said Pretium president and CEO Paul Kayser. "The acquisition brings significant beauty care packaging expertise and a robust product line to the Pretium portfolio, which nicely complement the health and beauty care packaging offerings already in our portfolio. We are proud to add Olcott to our family of brands."
"Joining forces with Pretium is a perfect fit for the next chapter of Olcott Plastics," added the Brodners.
We are excited to be able to offer our customers a broader product portfolio and national footprint while continuing to provide the same level of service they are accustomed to receiving from Olcott. We believe this transaction will be beneficial to both our customers and employees."