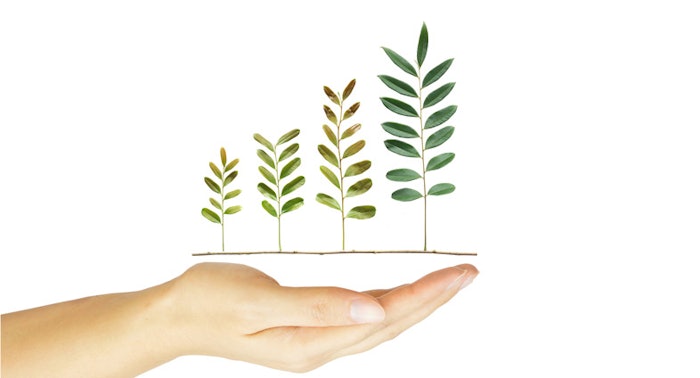 Albéa has unveiled its first Sustainable Development Report. 
"Sustainable Development Report 2018" was assembled to share Albéa's new sustainability strategy, which comprises three missions: To earn stakeholders' trust, deliver sustainable growth and create a positive future.
According to the beauty packaging company, its commitment to corporate social responsibility (CSR) goes back 15 years and is widely recognized by customers and partners, as well as third-party experts such as EcoVadis and CDP.