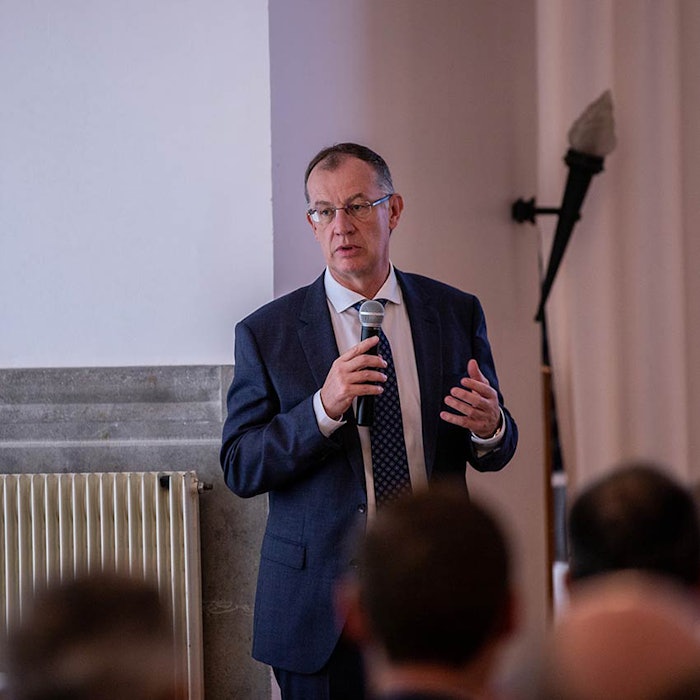 For the second consecutive year, Verscene has been awarded a gold level rating from EcoVadis, which evaluates Corporate Social Responsibility (CSR), ranking the supplier among the top 1% of globally assessed companies in 2019. Verescene received 77/100 points, a six point increase from the previous year, for its progress in social and environmental responsibility.
Verescene's production sites located in France, Spain and the United States were also confirmed by EcoVadis as obtaining gold medal status.
This year, Verescene also received a Sustainable Leadership Award, landing it in Group B for climate change and water consumption.
"The EcoVadis Gold Medal is a strong recognition of our CSR commitments and our Glass Made To Last strategy," said Alain Thorré, CSR director of Verescene. "We're very proud of the scores obtained by our sites and today, we want to go even further, by also involving all our suppliers in our approach to improve CSR performance throughout our value chain. That's why we organized our first Supplier CSR Day last October with more than 40 partner companies."