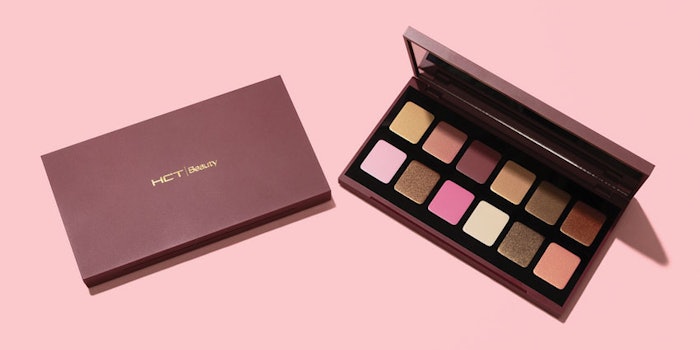 Knowlton Development Corporation (KDC/One) and HCT Group have announced their definitive agreement to create a comprehensive global end-to-end solutions provider for the beauty and personal care industry.
According to the companies, the merger will provide customers with an expanded suite of manufacturing and packaging solutions. 
Nicholas Whitley, president and CEO of KDC/ONE, and Tim Thorpe, president and CEO of HCT, will continue as CEOs of each business.
Whitely said, "This transformative transaction will enhance how we serve beauty and personal care brands around the world. Our vertically integrated platform will offer the industry a true one-stop solution. With the support of our partners at Cornell Capital, as well as CDPQ, IQ and HarbourVest, we have been able to build our reputation as a top-tier innovator for an expanded base of customers. HCT's cutting-edge designs, engineering, manufacturing and global reach will enable us to further elevate our product and service offerings to better serve and anticipate the evolving needs of our valued customers."
Thorpe added, "KDC/ONE and HCT have highly complementary business models and together will offer a unique solution to our world-class client base. The transaction will enable us to leverage adjacent customer relationships, geographic footprints and products. On behalf of my family and the entire company, I'm proud of all that we have accomplished and look forward to exploring synergies across both businesses for the benefit of customers and employees."