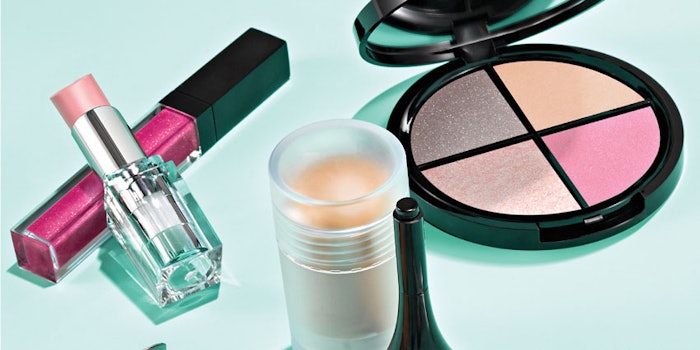 APC Packaging has announced the release of its newly expanded digital product catalog showcasing its cosmetics packaging. 
APC Packaging's Color Cosmetics line comprises packs in varying sizes, designs and materials such as PCR. The company's packaging solutions include lip glosses, lipsticks, makeup sticks and crayons, eyeliner, mascara, compacts, jars and sifters.
The printed version of the catalog will debut at MakeUp in Los Angeles in February 2020. 
To explore the digital catalog, please visit www.apcpackaging.com. To request a printed version, please visit www.apcpackaging.com/contact/