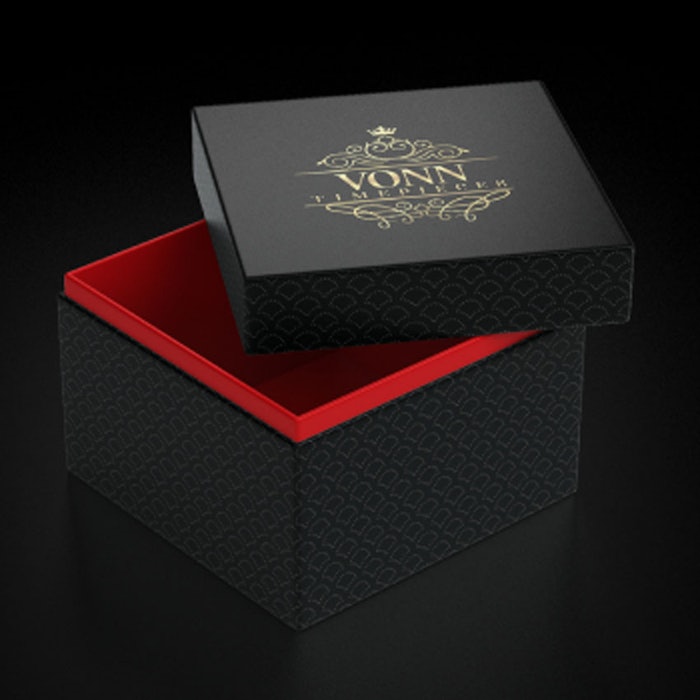 Corporate Image is offering a new line of luxury packaging, Ci Rigidbox, which are made from more than 94% post-consumer waste (PCW) raw rigid paper board.
Previously: Knoll Receives Recognition from Global Compact and EcoVadis
According to Corporate Image, the packaging line produces both classic turned-edge boxes and a raw-board box. Decorating options include foil stamping and UV printing directly onto the raw board substrate.
Ci Rigidbox reportedly uses grooving and gluing technology that yields 90-degree angles and reduces the use of secondary materials. 
It is suitable for a range of industries including health and beauty. 
The product line was recently awarded the American InHouse Design Award 2020 by Graphic Design USA. 
"The result of our Ci Rigidbox technology is bold, sustainable, and elegant custom luxury packaging," said Michele Choate, senior director of strategy and market expansion at Corporate Image. "This holiday season, we are creating memorable unboxing experiences for brands seeking distinction, setting the stage for more amazing reveals in 2021.
She continues, "This specific design creates an interactive unboxing experience unlike anything else on the market. Furthermore, it encapsulates the endless possibilities of the entire Ci Rigidbox line, which is highlighted by the intriguing designs and concepts our talented, experienced team creates."