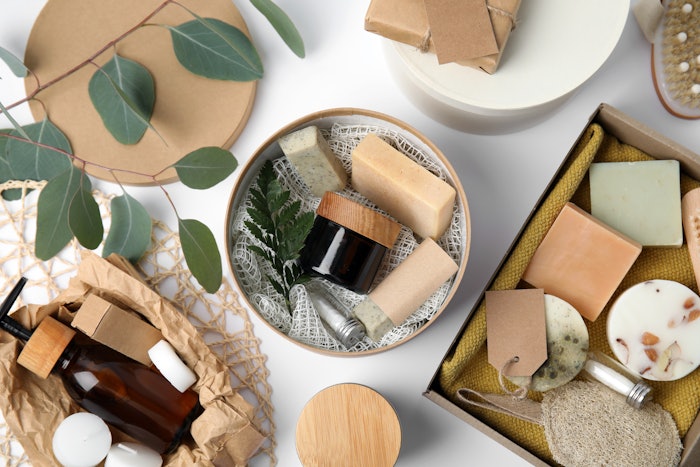 An article in the May 2023 issue of Global Cosmetic Industry reported that NIQ data has found that 69% of consumers believe sustainability has become more important to them over the last two years. However, 25% say companies make it difficult to make sustainable choices.
In the most recent poll we asked, is your brand currently using or planning to adopt biodegradable packaging? 74% of our readers said yes and 26% of our readers said no.
Check back every Tuesday for a new one-click survey.
We'll reveal the answers in next week's Global Cosmetic Industry newsletter.