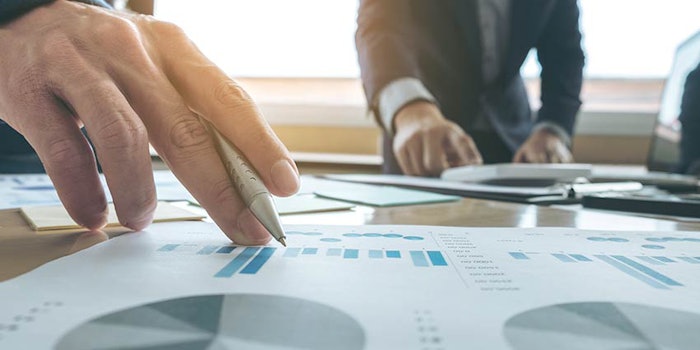 Hallstar has announced organizational changes and new leadership roles.
Effective Oct. 1, 2018, the company will begin to operate as two commercial companies: Hallstar Industrial Solutions Company and Hallstar Beauty & Personal Care Company.
Chairman, president and chief executive officer John Paro will remain chairman and CEO of The Hallstar Company, but no longer serve as president; instead, each individual company will have its own president, responsible for its operation and financial results.
Robert S. Hu, currently Hallstar vice president, EMEA, APAC, and global innovation, will assume the role of president and CTO of Hallstar Beauty & Personal Care. An executive search is underway for a new president of Hallstar Industrial Solutions. Damian Marshall (Industrial Solutions) and Varun Mathur (Beauty & Personal Care) will continue in their current roles of vice president and general manager, respectively, and will work closely with the new presidents.
Said Paro: "I have always taken great pride in both sides of the business, and how both use our remarkable ester chemistry to address customers' issues in a wide variety of industries. At the same time, we recognize that the landscapes of Industrial Solutions and Beauty & Personal Care differ significantly in terms of client behavior and product innovation. Setting ourselves up as two companies will allow our people to continue to do what they do best and focus fully on growth in their specific industry."
He added: "It's the right time for this next chapter, both for me and for the company. Seeing new leadership at the helm of these two successful businesses will be gratifying. Hallstar has achieved years of growth and innovation, and its current portfolio of breakthrough technology is second-to-none—but I am 100% sure that our two new presidents will unlock more potential and take Hallstar further than I could even imagine."