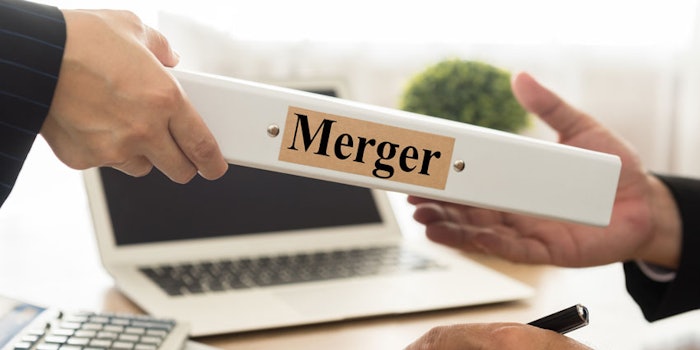 Skinvisible, Inc. has announced a proposed merger with Quoin Pharmaceuticals Limited, a specialty pharmaceutical company. 
Reportedly, the completion of the merger is subject to the negotiation of a definitive agreement and other customary closing conditions. The merger is expected to take place in early 2018.
The new company will be named Quoin Pharmaceuticals Inc.
Michael Myers, M.D., chairman and CEO of Quoin Pharmaceuticals, said, "We are very pleased to announce this proposed merger with Skinvisible and we are excited by the growth platform the combined companies can present. Skinvisible has done an impressive job developing their technology and building a very robust patent portfolio. The utilization of their unique drug delivery technology could, we believe, enable us to achieve the performance targets of our proposed lead products whilst providing for strong patent protection. Quoin's management has extensive experience in developing and commercializing differentiated products that address unmet medical needs, including a strong background in post-surgical pain. We are looking forward to working with the team at Skinvisible to achieve our goals."