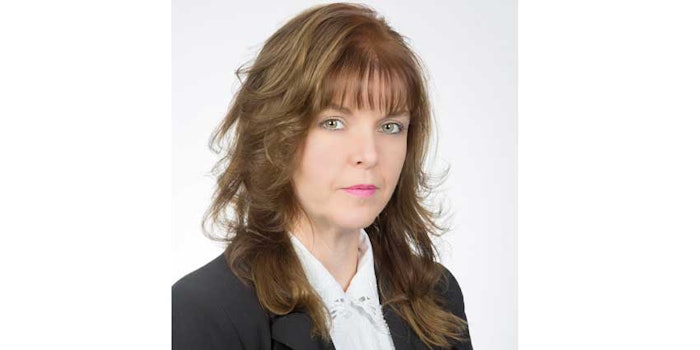 Alban Muller has promoted Dawn Kosaik to U.S. director of sales, a newly-created position responsible for the U.S. skin care and ingredients market with a focus on natural formulations, an area of growth for the company. In this role, she will report to Antoine Lamarche, U.S. general manager.
Kosaik joined the company with a background in the personal care and cosmetics industry and with experience in sales, strategic account operation, project management and partnership management. During her tenure with the company, Kosaik provided leadership, improved business development and grew in the market segment.
Kosaik previously held the position of U.S. Northeast regional sales manager.