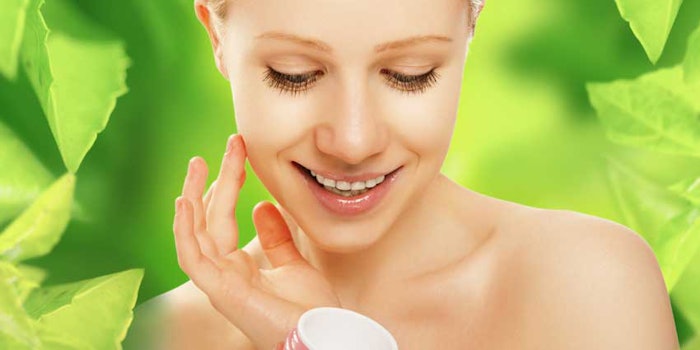 The in-cosmetics Global 2018 event previewed a first glance at the show and now has announced a list of additional highlights.
For the first time, the event will host a series of R&D tours with two of the topics to include biotechnology actives and the future in anti-aging.
The Formulation Lab will host an interactive series of hands-on demonstrations from industry experts. R&D professionals who stop by can learn about formulation challenges and how to develop successful formulas.
A formulation challenge will also run at this event for the first time. A few cosmetic manufacturers will compete for most innovative and impressive formulation from a box of mystery raw materials in 90 minutes. A panel of market specialists will judge the work and announce a winner.
Other Highlights
There are six additional activities to view and attend while at the show, including:
Make-up Bar for latest product innovations
Sensory Bar for textures and sensations first-hand
Innovation Zone to see and learn about more than 100 ingredients
Sustainability Corner, showcasing initiatives and sustainable presentations
Marketing Trends & Regulations and Technical Seminar Theatres and Workshop program
After party where judges will review entries and present prizes to innovative suppliers
"in-cosmetics Global will provide unrivalled educational value to a broad international range of cosmetic professionals and we look forward to welcoming them all in April," said Roziani Zulkifli, exhibition manager of in-cosmetics Global.