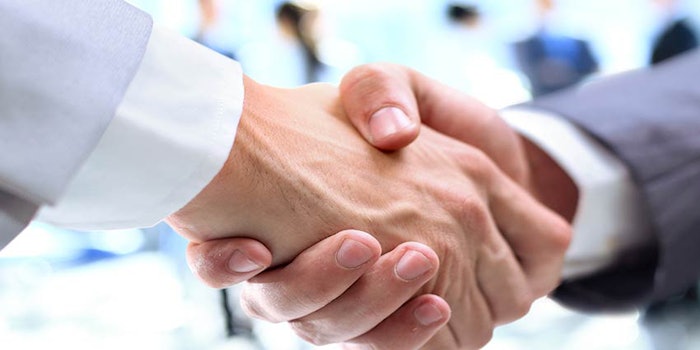 Lubrizol Corporation has named J. Brian Pitts corporate vice president, chief financial officer and treasurer, the company announced.
Pitts has been with the organization since 1998, holding a variety of accounting and finance leadership roles. These include vice president of finance for the Advanced Materials segment; director of finance, Asia-Pacific; and, most recently, general manager of TempRite Engineered Polymers, where he was responsible for the global TempRite Engineered Polymers organization and developing its growth strategy. 
Related: Lubrizol Names Essential Ingredients as U.S. Distributor, Personal and Home Care
He will succeed Brian Valentine, who assumed the role in 2011.
"Brian Pitts brings a unique blend of global, commercial and finance skills to this role," said CEO Eric Schnur. "His capability and experience, including general manager, vice president of finance for Lubrizol Advanced Materials, and living and working in China, positions him to be very successful as our next CFO."