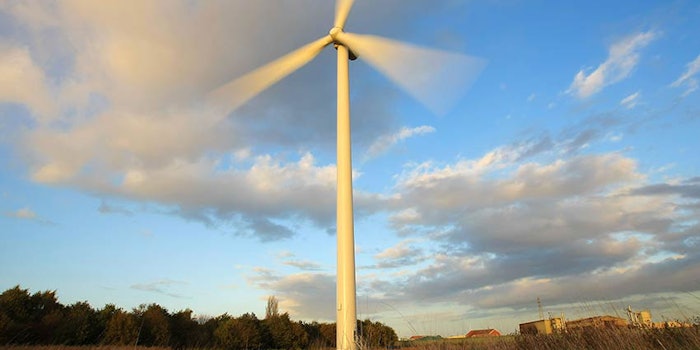 Croda has received the Chemical Industry Awards' Low Carbon Award, in recognition of its carbon management and sustainability.
The company received the award for its stretching carbon emission intensity target, underpinned by its continuing investment in increasing energy efficiency and moving towards more non-fossil energy sources across operations.
Related: Croda Recognized for Sustainability
It's proportion of energy from non-fossil fuel sources rose from 3.9% in 2007 to 24.1% at the end of 2017. Projects have included solar panel installations at three global locations; onsite bio-gas generation in the Netherlands; a wind turbine at its site in Hull in the U.K.; and heat and power from landfill gas in North America.
Held in Newcastle, U.K., the Chemical Industry Awards honor the U.K. chemical industry by highlighting and promoting excellent performance at the company, site and individual levels.
"Sustainability is fundamental to our business strategy and we very proud to have our efforts acknowledged in this way," said Terry Thistlethwaite, vice president, sustainability at Croda. "Our carbon reduction journey sees us continuing to invest in sustainable and innovative product design, which includes a focus on our manufacturing operations, and working with our supply chain to develop ingredients that deliver more benefit, with less environmental impact."