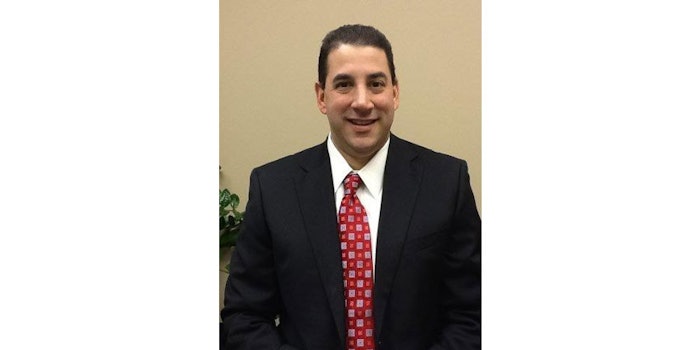 It is with heavy hearts that we write of the passing of David Gittleman on Saturday, August 19, 2017. He was 47 years old.

David had recently celebrated his 25th year with Micro Powders, Inc., where he served as global sales director. During his time with the company, David aided in the launch of Micro Powders' personal care division and also created many products while building relationships with suppliers and customers in the personal care industry. 
Micro Powders expressed "the enduring imprint" David leaves on the company. He is dearly missed by all. 
He is survived by his wife, Alexandra, and two sons Daniel, 12 and James, 9.