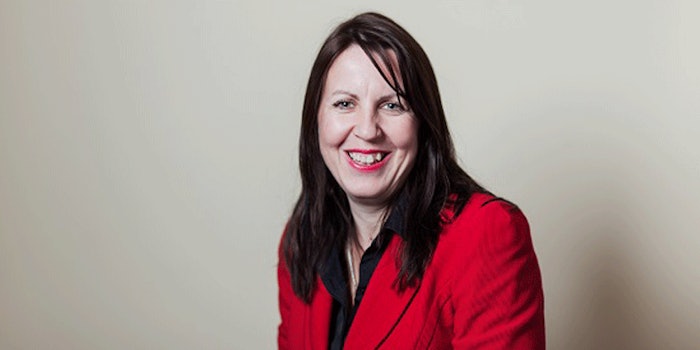 With the retirement of Kevin Gallagher, Sandra Breene has been appointed to succeed as president personal care and actives for Croda.
Her role begins Friday, Jan. 1, 2016. Her appointment accompanies today's official announcement of long-time executive Gallagher's retirement.
Breene, president health care and crop care, has served in numerous leadership roles throughout her career with Croda.
"It is an honor to be chosen to succeed Kevin in this position," Breene said.
For more information, visit the Cosmetics & Toiletries website.