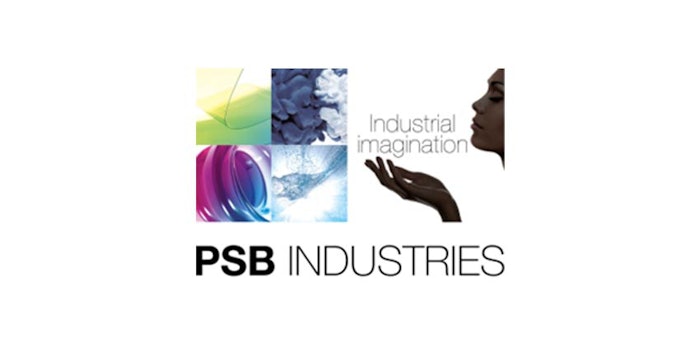 Update: PSB Industries previously announced it had entered exclusive negotiations with the Pochet family group with a view to acquiring its Qualipac plastic and metal packaging division. Since that time, however, the negations have concluded due to the impact of COVID-19 on the economy and business conditions.
In 2019, Qualipac achieved worldwide revenue of the order of €239 million. The company has more than 2,300 employees and possesses internationally recognized expertise for the transformation and decoration of plastics, aluminum and zamak as well as for trading in particular under its Priminter brand.
Its complementary fields of know-how enable Qualipac to offer its numerous customers a broad range of products for the perfumery, makeup and skin care market segments.
For PSB, the envisaged transaction represents a major strategic move for the development and reinforcement of the company's luxury and beauty business unit. The acquisition would be financed by PSB Industries' available cash and by use of credit facilities.
The transaction will be presented on a consultative basis to the applicable employee representative bodies and then submitted for authorization by the competent competition authorities.