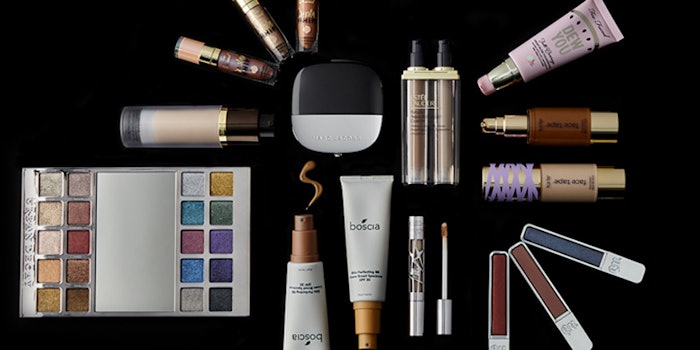 AptarGroup. Inc. has announced its binding agreement to acquire Fusion Packaging I, L.P. (FusionPKG).
The former specializes in consumer dispensing, active packaging and drug delivery solutions; the latter produces airless and color cosmetics packaging, and conception-to-launch turnkey solutions for the North American beauty market.
FusionPKG employs about 100 people across its headquarters in Dallas, sales and design offices in New York and Los Angeles, and operations in New Jersey and China. The company's 2019 sales reached approximately $80 million.
Stephan Tanda, Aptar president and CEO, commented on the transaction, "We are very pleased to welcome the FusionPKG team to the Aptar family. This is a key step in our strategy to address market demands for fast beauty solutions with differentiated design and decorative offerings. We are strengthening our formidable portfolio by broadening our agile design and full-service beauty packaging capabilities. FusionPKG's expertise in turnkey solutions is especially valuable to disruptive indie brands, as well as large established customers requiring expeditious launches. We believe the color cosmetics and skin care markets offer high growth potential, and FusionPKG has been growing at double-digit rates over the past few years. Our plan is to leverage FusionPKG's market-facing strengths in combination with our broad product and technology platforms. FusionPKG is an excellent complement to our current North American business, and there is great potential to scale this model in Europe and other regions."
Derek Harvey, FusionPKG co-founder, added, "This is the next step in our entrepreneurial growth journey and Aptar is the perfect fit for us. We see tremendous commercial synergies and are very excited about combining our core design and concept-to-launch expertise with Aptar's global network and broad product portfolio."