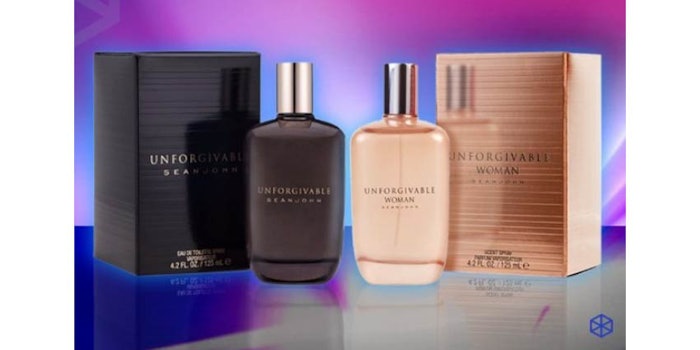 Photo courtesy Hub Folding Box's Instagram (@hubfoldingbox)
GPA Global has acquired Hub Folding Box, a 102-year-old, third-generation printing and packaging supplier, which will further expand GPA's global manufacturing and establish North America as the cornerstone our global offerings.
Historically, Hub Folding Box has been responsible for some significant innovations in retail packaging, developing new formats that transformed the way consumers interacted with products.
In the early 1900s, it was the first company to utilize cellophane windows in food packaging, it invented the 6-pack bottle carrier and pioneered the VAP pack in the wine and spirits industry.
Recent innovations include liquid ink technologies–an alternative to expensive foils; and the lock-box, a unique, injection-molded pack that is tamper-resistant.
Leadership will include; Adam Melton and Tom Wang GPA co-founders, Tony DiRico will remain CEO of Hub Folding Box and become a GPA Global board member, Jack DiRico will remain as executive vice president, and both become shareholders in GPA Global.
The parties have agreed to not disclose the transaction value.
"GPA has always focused on sustainability and environmental considerations are at the heart of the GPA ethos, we're pleased to be partnering with a company that has made a commitment to sustainability," GPA co-founders Adam Melton and Tom Wang said. "As part of the GPA Global family, Hub will be a crucial addition to our US domestic offering while bringing that best-in-class manufacturing experience & know-how to achieve the highest possible quality and the most competitive pricing to meet the ever changing needs of global brands."
"We are extremely excited to be part of the GPA Global family," Hub Folding Box CEO Tony DiRico said. "It was important to our family that we found the right partner that wanted to build on our 102 plus years of success and innovation in a sustainable way. We wanted to ensure that our long standing customer relationships would remain intact and importantly that our most cherished assets, our employees, would be part of the next generation of Hub!"