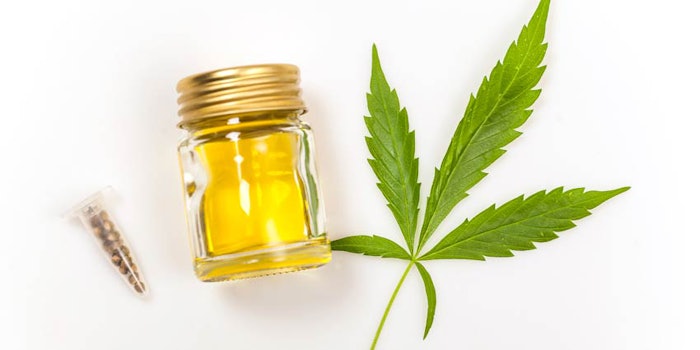 To expand the production of its CBD development division, Socati Corp acquired a USDA Certified Organic finished goods manufacturing facility in Olathe, Kansas. The 14,000 square foot co-packing space will also house specialist equipment that enables go-to-market development of products focused on specific consumer use issues like restfulness and athletic recovery.
Related: Variability in CBD and Hemp Potency Calls for Advanced Analytics, Standards
With an existing 22,000 square foot facility already in Montana, the combined operations will significantly increase Socati's downstream manufacturing.
Jordan Greenberg, CEO of Yooma Wellness, says, "Demand for USDA Organic CBD-infused products is evolving quickly and Socati is committed to empowering its customers as they seek to create next-generation products that meet their customer's needs. We're excited to welcome a new team and further advance our production capabilities by combining our market-leading USDA Organic oil extracts with market-leading USDA Organic end-product certification."
Lorne Abony, chairman of Yooma Wellness, says, "This acquisition will allow both Yooma and Socati to continue their missions to build a global CBD and wellness platform and provide us with valuable opportunities for future expansion. Both the manufacturing facility and team we are acquiring will give us immediate strategic value and additional expertise in the CBD space and will allow us to increase our presence in the United States as well as achieve vertical integration by adding downstream manufacturing capabilities to Socati."
Socati is a producer of hemp extracts and private label finished goods for the rapidly growing CBD market. It is focused on manufacturing consistent and highly customized functional products with precise cannabinoid ratios to serve the needs of CPG companies globally.