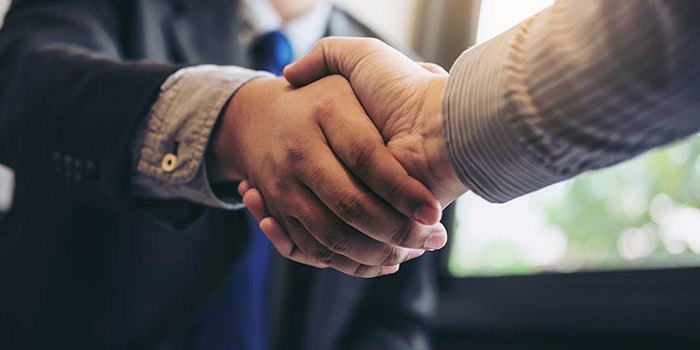 Evolva has announced the resignation of CEO Simon Waddington. He will be succeeded by current CFO Oliver Walker.
Waddington will leave the company towards the end of 2018; until his departure, he will support the new CEO in completing work on the company's technology base, including framework development for an innovation pipeline to deliver new products.
Walker will retain his financial responsibilities alongside current vice president, finance Alessandro Del Fabro, who will lead financial operations. Chief commercial officer Scott Fabro will additionally assume the role of chief operating officer, with responsibilities including the supply chain.
Related: Evolva Releases 2017 Financials, Updates on Transformation Plan
R&D activities in Reinach will be led by Astrid Schäfer, who joined the company in 2010. The company has no near-term plans to expand the executive management team.
Under Simon, Oliver and Scott, the company's achievements have included raising CHF 86 million in equity in November 2017; reducing the cash burn rate; and centralizing most R&D activities at the Swiss headquarters.
"On behalf of the whole board, I would like to thank Simon for all his efforts in building Evolva during the last seven years and especially to carry out the transformation during the last twelve months," said Gerard Hoetmer, chairman of the board. "We are confident that under Oliver's leadership Evolva will further accelerate its activities to build the business and reach its true potential."