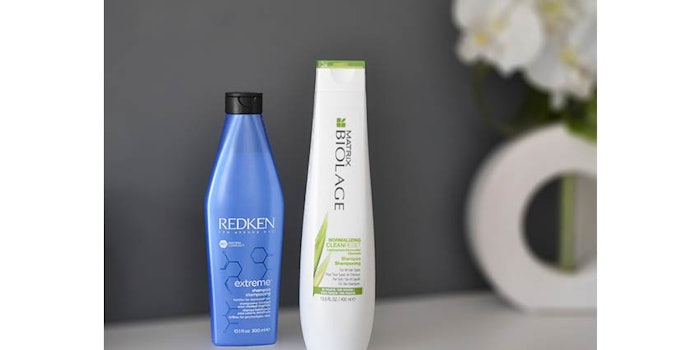 RPC Envases Madrid has become the first supplier to L'Oréal  Europe to produce bottles incorporating post-consumer recycled (PCR) HDPE polymer, the former company announced.
Bottles for both the Redken and Biolage  professional hair care brands are now being produced with 50% recycled HDPE supplied by BIFFA. This represents a switch of around 50 tonnes from virgin to recycled material on an annual basis.
Additionally, RPC Zeller Plastik Barcelona has been appointed to produce the closure for the Redken bottle, with a commitment to utilizing recycled polymer.
Noted general manager Pierre Bougrain: "These latest developments underline the importance RPC Bramlage Spain attaches to the devising of sustainable packaging solutions."