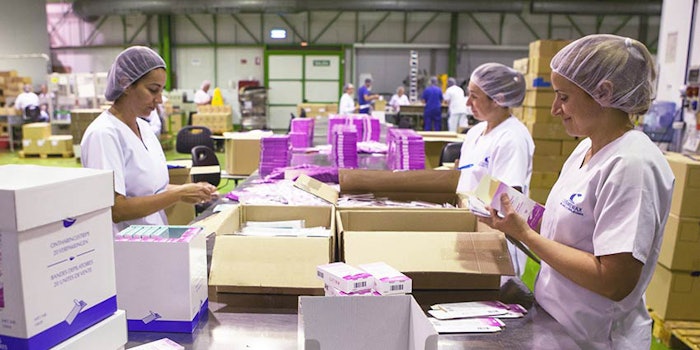 Cosmewax has announced 2018 earnings of €21 million, a 25% increase over the previous year.
The company attributes the growth to innovation, carried out by two RDI laboratories. At the beginning of the year it tripled the space dedicated to RDI, acquiring new equipment to support the development of new concepts, textures, designs, fragrances and environmentally-friendly cosmetics.
Available in more than 50 countries worldwide—including France, the Netherlands, the U.K. and the U.S.—Cosmewax has a broad portfolio of references in depilation and skin care, which it is expanding in Asian and African markets.
For 2019, the company hopes to continue the growth trend via modernizing its customer care service and committing to human capital, DRI and openness to new markets.