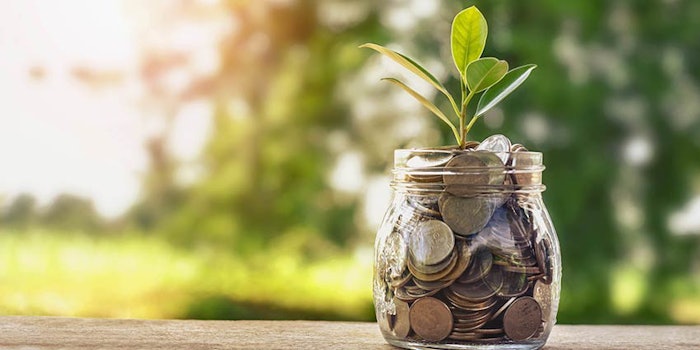 Croda International Plc (Croda) has announced it will be increasing its minority shareholding in technology and digital device company Cutitronics Ltd.
Following the investment, Croda will remain a minority shareholder. Croda's initial investment in Cutitronics, in July 2017, resulted in an excusive commercial agreement.
The additional investment will provide Cutitronics an opportunity to develop design updates for its CutiTron device, which assesses skin health and prepares it for the optimum delivery of the skin care formulation it dispatches. It also provides users with an in-depth analysis of their skin needs, taking into consideration factors such as environmental conditions.
Related: Cutitronics' Technology Captivates Croda
"To be part of Cutitronics at such an exciting time in their development is wonderful," said Sandra Breene, president of personal care and North America at Croda. "We believe that a novel device such as CutiTron, and the wealth of data around skin care routines and consumer behaviour it will provide, will be invaluable for us in creating innovative, sustainable next generation ingredients for the personal care industry."
David Heath, Cutitronics founder and CEO added: "Today's announcement marks a milestone in Cutitronics' journey.  We are excited to be able to put real pace behind our ambitious plans to grow our team and develop our suite of technologies.  The support we have received from Croda to date has been invaluable.  Continuing this partnership will assist us in progressing our ambitious plans for 2019 and beyond."