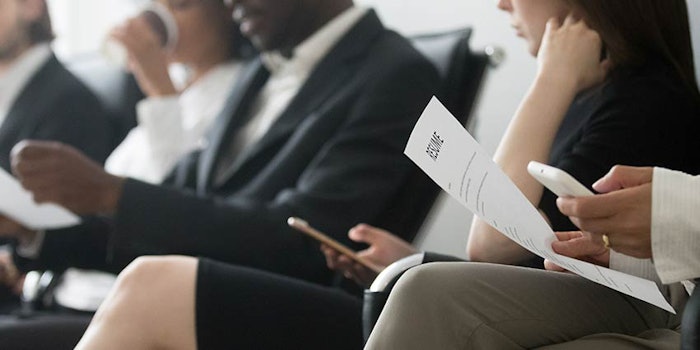 The American Chemistry Council (ACC) has announced that Korn Ferry has resumed its search for a successor for ACC president and CEO Cal Dooley.
At the direction of ACC's officers, Korn Ferry will conduct a broad, inclusive search of proven leaders from diverse, yet relevant, backgrounds. This includes politics and government, private industry and association management.
Dooley had previously announced his intention to retire at the end of 2018; following discussions with ACC officers and the board of directors in June of that year, he extended his tenure.
Under Dooley's leadership, ACC's successes include:
Helping to secure the "Tax Cuts and Job Acts," which included provisions to improve and support competition in the U.S. chemical industry and manufacturing sector;
The passage and enactment of the "Frank R. Lautenberg Chemical Safety Act for the 21st Century," which reformed the U.S. Toxic Substances Control Act of 1976.
The re-authorization and reform of the Surface Transportation Board;
A four-year authorization of the "Chemical Facility Anti-Terrorism Standards," program; and
The passage and enactment of the "Cybersecurity Information Sharing Act," providing the industry with a safe harbor against lawsuits when voluntarily sharing and receiving information on cyber threats and defenses
Related: American Chemistry Council Supports Sustainability Bill
"I couldn't have imagined a better way to cap my career than by serving the American Chemistry Council," said Dooley. "Over the past ten years I've had the opportunity to lead one of the country's most vital industries through historic and transformational change, including unprecedented economic expansion driven by the American shale gas revolution, passage of watershed environmental legislation to reform our country's chemical regulatory framework, and the creation of the industry's most comprehensive effort to tackle the issue of plastic waste in our environment."
"It has been an honor and a privilege to work with Cal, whose leadership helped the U.S. chemical industry elevate discussions about our business beyond politics, to one of partnerships," added ACC chairman and Covestro chairman and CEO Jerry MacCleary. "The board of directors looks forward to working with his successor to build on this success as the industry continues to demonstrate proven progress through superior performance."