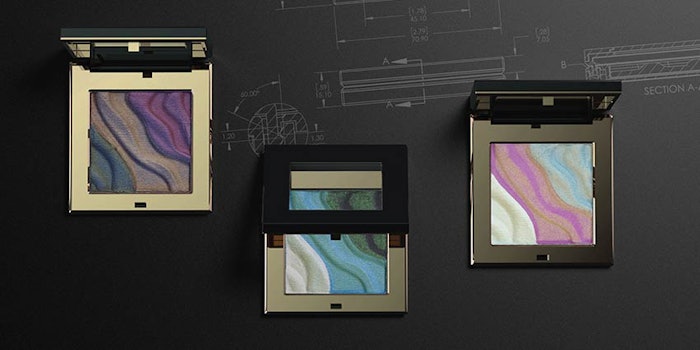 World Wide Packaging LLC (WWP) has acquired two Los Angeles-based companies: Cosmetic Design Group (CDG) and Design Quest.
WWP provides cosmetic packaging components, plastic tubes, and full-service turnkey solutions. The company is currently planning to open a new West Coast headquarters to merge WWP, Cosmetic Design Group and Design Quest into one Los Angeles based location.
Related: WWP Rebrand Ushers In New Services and Portfolio Expansion
Design Quest specializes in turnkey beauty packaging solutions. Its managing member, Robert Tognetti, will join WWP's executive team as chief operating officer; its executive vice president, Michael Tognetti, will lead WWP's west coast sales team as regional sales director.
CDG offers full turnkey design services along with packaging, assembly, displays, regulatory and warehousing services. Founder and chairman Maurice Ragson will continue to work with WWP as lead creative brand consultant, while president Alison Kohlenstein will serve as executive vice president, continuing to lead CDG in product development and sales.
"The addition of DQ and CDG solidifies WWP's commitment to invest in and expand our service portfolio and manufacturing capabilities," said Jim Farley, executive vice president of global business development for WWP. "We are eager to facilitate a smooth transition and continue providing our clients with the best service possible."