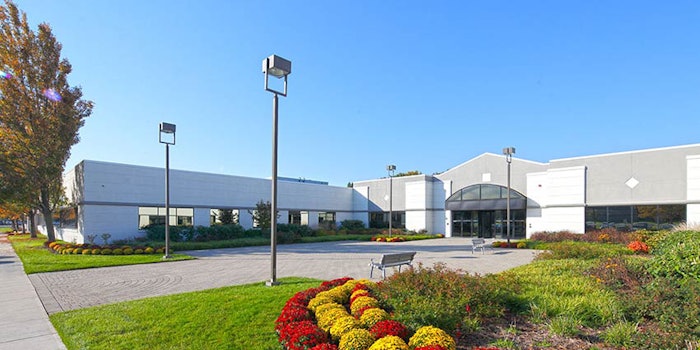 Clariant has announced its plans for a consumer care innovation center in the New York City metropolitan area, slated to open July 2019.
Located in New Providence, New Jersey, The Consumer Care Innovation Center (CCIC) will aim to further strengthen the company's ability to leverage its portfolio of solutions while providing more differentiated, personalized options to its global personal and home care and healthcare customers.
The 1,333 square meter facility includes a demonstration room; high-tech application and claims laboratory; testing center where lab results can be correlated with consumer testing; and a collaboration space for interaction and creativity.
Related: Clariant Releases Q4 and FY 2018 Financial Results
"We strive to provide best customer experience and reliable customer fulfillment," said Clariant CEO Ernesto Occhiello. "Having this center in place will enhance our ability to do so for our global personal and home care as well as healthcare customers, and especially for those located in the New York City area. By intensifying cooperation, we can deliver products with more substantiated claims on customer formulations that provide the basis for a successful and mutually beneficial relationship and drive growth for Clariant in North America."
"I am excited by all the possibilities this technical center holds for the business and our customers," added Michael Haspel, Clariant's head of regional business line North America, business unit industrial & consumer specialties (ICS). "We will be able to build our expertise and provide more differentiated product offering with substantiated solutions that will really support our customers' brands and their evolution. We are in the midst of energizing times in Consumer Care with lifestyle trends propelling change. We are looking forward to extending our regional support and building valuable partnerships, working directly with our customers in an inspiring and innovative space."