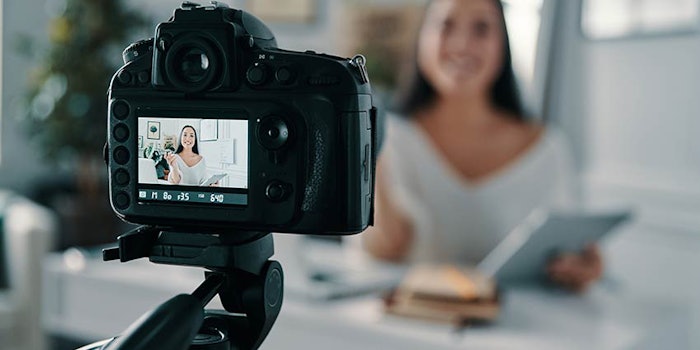 Tribe Dynamics has acquired London-based social analytics company eBench Limited (eBench).
The move will further strengthen Tribe Dynamics' suite of influencer marketing solutions, geared towards helping brands track, manage and measure scaled influencer marketing programs.
eBench's relationships with global companies will help fortify Tribe Dynamics' data quality and client services, assisting the company in refining its 14 international influencer panels, building out its London office and exploring additional opportunities in the EMEA markets.
Related: What Does Influencer Marketing Really Look Like in 2019?
"eBench is a strong fit with our product and vision—in fact, the idea for this acquisition first came from one of our customers," noted Tribe Dynamics president and co-founder Conor Begley.  
eBench founder Derek Hill added: "This feels like coming home. Tribe Dynamics is the market leader in earned media. We're looking forward to using our combined data to better understand what's working for brands in today's rapidly changing social media landscape, and taking our insights to an increasingly global audience."