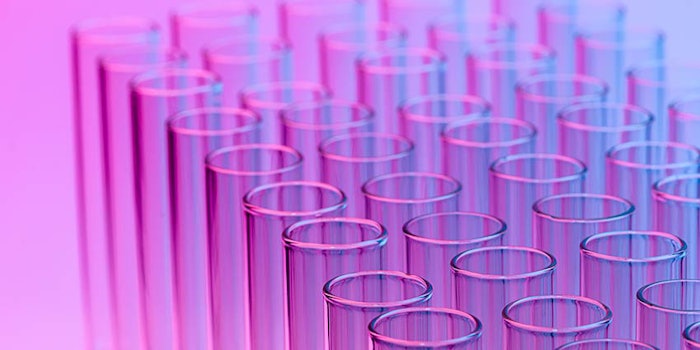 Fitz Chem, part of the Nagase Group, has commissioned the Itasca Innovation Lab (I2L), which will offer technical service and applications support to North American personal care and HI&I customers.
The lab, located in Itasca, Illinois, will join the company's global network of technical facilities, including Okayama, Japan (new product creation and applications development) and Lyon, France (applications development).
It will be equipped to address customer issues in formulation and to test the efficacy of ingredients in moisturization, surface cleaning, conditioning, personal cleansing and appearance enhancement; and fitted with an in-house technical site for demonstrating new products, concepts and formulations.
"The evolution of our CARE business continues with this significant investment as we harness the power of our parent company, Nagase, to bring added services and capabilities to our customers while also co-formulating with leading efficacious ingredients from our important principal," said Fitz Chem president Don Deihs.
"I2L illustrates our commitment to industry-leading, rapid response to Customers while further burnishing our reputation as the 'go-to' NA distribution partner in these segments," added technical manager Manette Epright.  "We look forward to welcoming our principals and customers to our first technical symposium this fall."