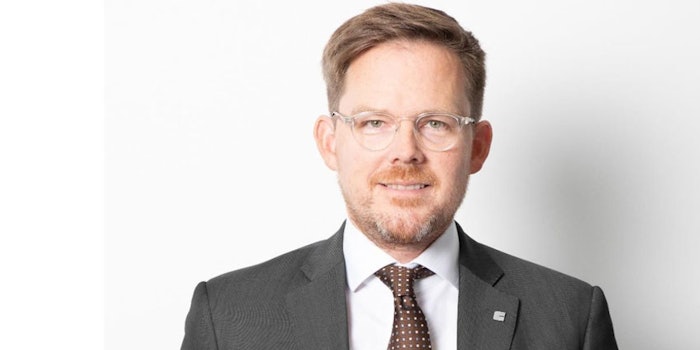 Clariant has released its financial results for Q3 2019. 
According to Clariant, sales reached CHF 1.043 billion. This is reportedly a 1% decrease year-on-year. During the first nine months of 2019, sales reached CHF 3.272 billion. Sales during the first nine months of 2018 reached CHF 3.278 billion. 
Hariolf Kottmann, executive chairman of Clariant, stated, "Our nine months results reflect the resilience and quality of our continuing businesses, in particular in light of the worsening economic environment in the third quarter. Looking forward, we will continually improve our performance through further operational improvement initiatives and the systematic implementation of our portfolio strategy to focus on higher value specialty businesses."
Additionally, Clariant announced the appointment of Bernd Hoegemann to the company's executive committee. 
Hoegemann has been with Clariant for more than 10 years and is currently serving as head of Business Unit Masterbatches. In his new role, he will be responsible for the Business Units Masterbatches and Pigments, Clariant Excellence, Corporate Planning & Strategy, Corporate Sustainability & Regulatory Affairs and the Asia- Pacific region.