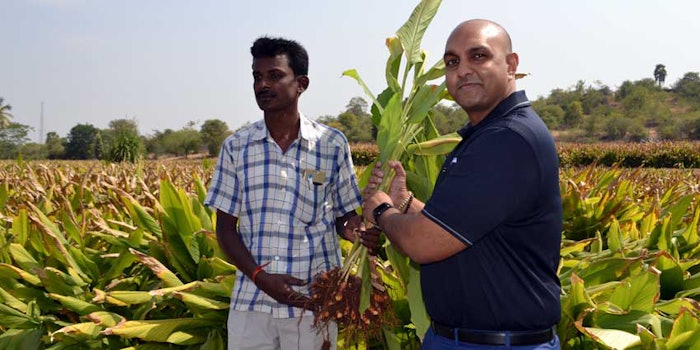 Sabinsa's parent company, Sami Labs Limited, is the recipient of The Economic Times' Business Leaders 2019 Award for Most Trusted Nutraceutical Company.
The Business Leaders awards recognize top performers in India in various categories, and its winners are selected by a jury of industry leaders and academics.
Kabir Bedi, Bollywood-Hollywood actor and director, presented the award.
"We are honored to have been recognized by such a renowned body," said Sabinsa founder Muhammed Majeed, Ph.D. "Thank you to The Economic Times for developing a platform to encourage Indian industry leaders."