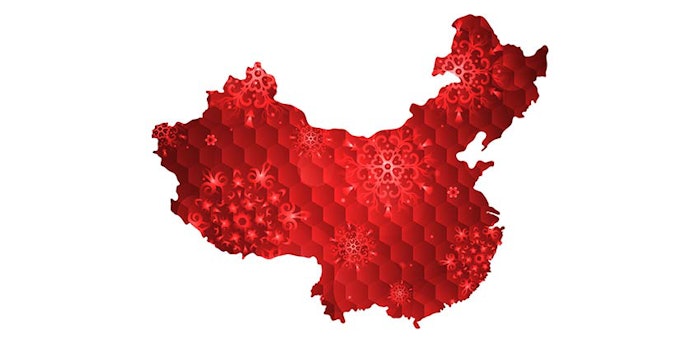 Cosmetic packaging supplier Albéa has announced the opening of its new plant in Huai'an, China, which hosted a groundbreaking ceremony with local government officials and Albéa representatives on December 18, 2019.
Previously: Albéa Offers Fully-personalized Packaging with Erpro 3D Factory Partnership 
With operations scheduled to start in 2020, the new facility will serve as the center of excellence for the manufacturing of metal parts for Albéa's cosmetic and skin care packaging. The plant will expand in steps to eventually include state-of-the-art injection, decoration and assembly.
Previously: Albéa Triples Responsible Packaging Offering in One Year
"The new facility will offer state-of-the-art metal forming and anodizing as well as sophisticated decoration capabilities," Michael Zhang, vice president and general manager of Albéa China, said. "The dynamic city of Huai'an provides world-class infrastructure and will soon be conveniently located only two hours away from Shanghai by high speed train. Albéa's vision is to be the best company for all stakeholders and the planet. This new plant in Huai'an reflects Albéa's commitment to China as well as to its regional and international customers."