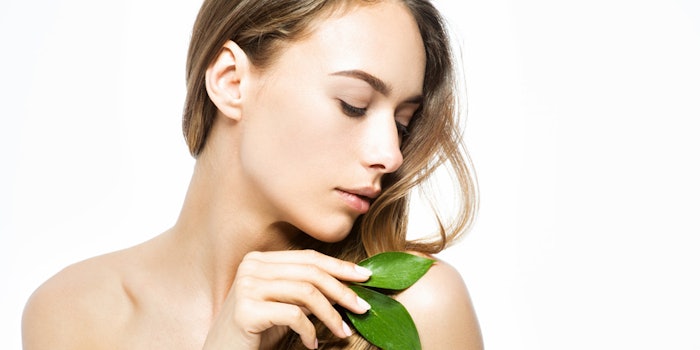 Crystal Market Research has released a report titled "Organic Hair Care Market by Product Type and Hair Type: Global Industry Analysis and Forecast for 2023." 
In the report, Crystal Market Research states that the global organic hair care market was worth $2.56 billion in 2014 and is expected to reach around $6.7 billion by 2023 with a CAGR of 11.28%. 
The report also states the shampoo and conditioners section "overwhelmed" the organic hair care market in 2016, while the dry hair type section is expected to be the highest market share over the forecast period "owing to the seasonal changes and global atmospheric temperature in the upcoming years."
Asia-Pacific is expected to lead the organic hair care market followed by North America and Europe. 
For the full report, please visit: www.crystalmarketresearch.com